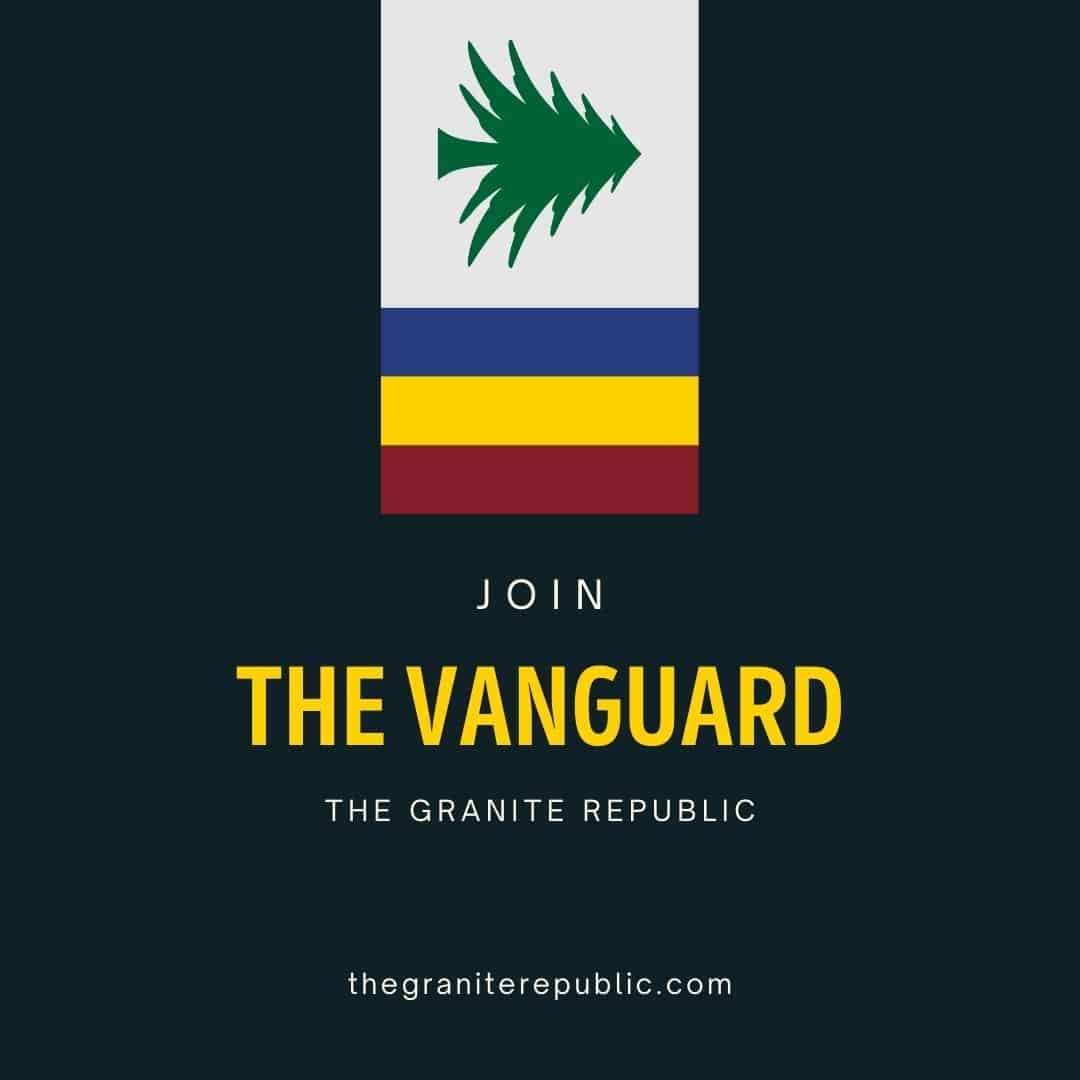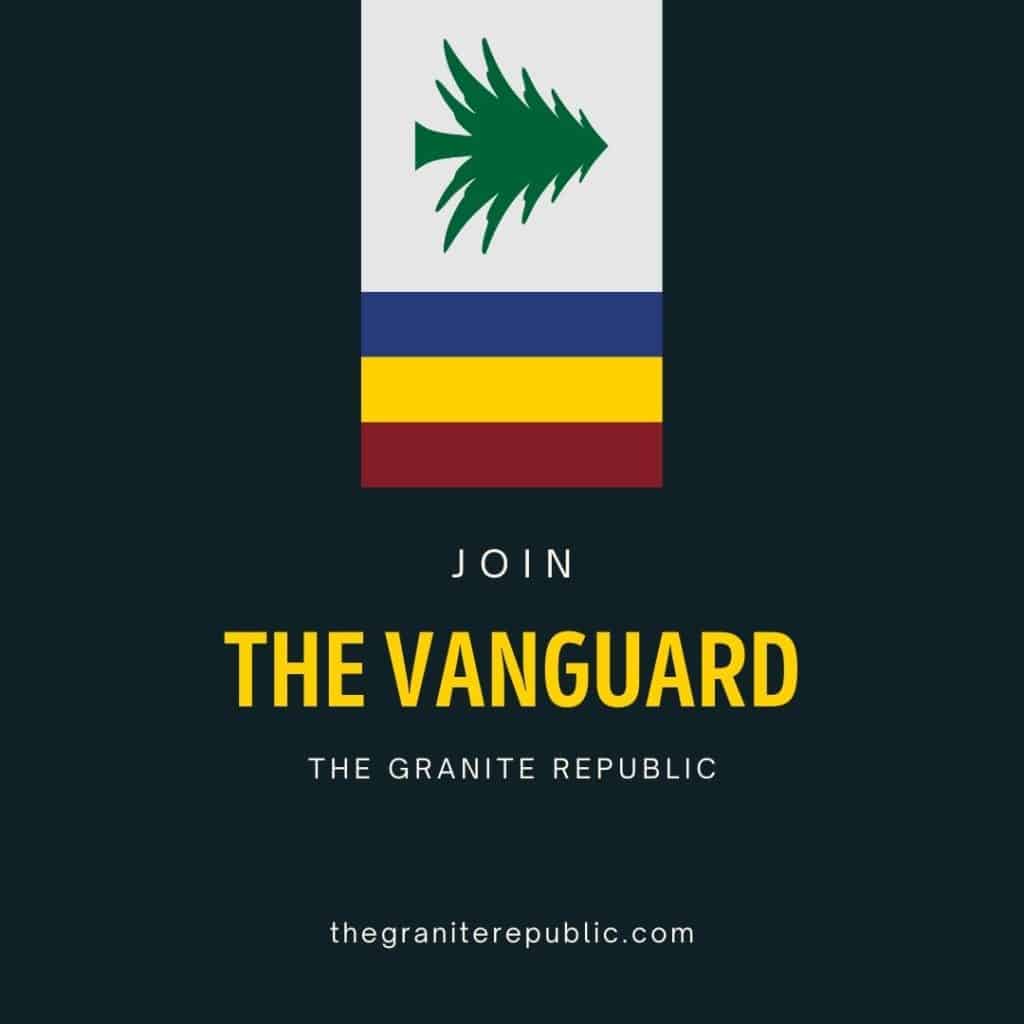 The Granite Republic stands for a new nation which aims to unite the Granite State under the peace of liberty, property rights, and individual responsibility. We are the vanguard. Granite Staters know that in order to ensure a peaceful future we cannot rely on providence alone; we must unite together under a new banner of peace.
We have a literal banner! The literal banner is called The Vanguard Flag and is the official flag of The Granite Republic.
You might be asking "Isn't this just an apparel brand?" JUST AN APPAREL BRAND? Hey, you have to start somewhere. We start with bold designs that create a sense of pride in the libertarian culture of New Hampshire.